Iran's Mehdi Yarrahi prosecuted for headscarf song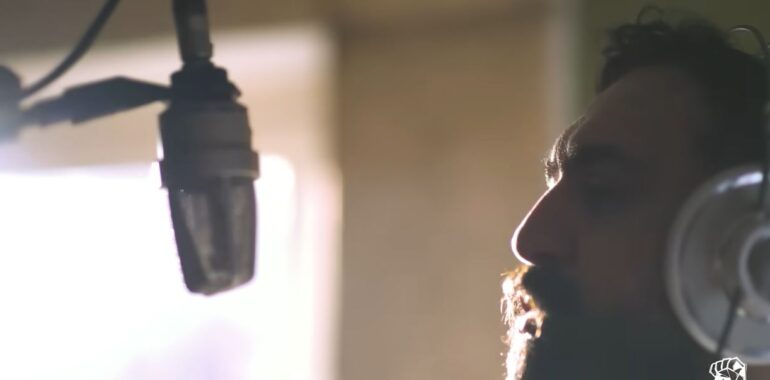 Earlier in 2023, the world was moved by the Iranian women that campaigned against the obligation to wear a headscarf in public. What might seem quite trivial in most parts of the world (even in many countries with majority Muslim citizens) was brutally put down by the Iranian authorities. Singer Mehdi Yarrahi is the latest singer to suffer the consequences.
Yarrahi is widely popular with his heartfelt Farsi songs that often touch on social issues. He has been banned from performing several times in the past. As part of the repression of the headscarf campaign he is being charged for the release of "RooSarito" (your headscarf). According to a report in AFP and elsewhee, he is being charged with releasing an "illegal " song.
"A legal case was filed against Mehdi Yarrahi following the release of an illegal song which defies the morals and customs of the Islamic society," the judiciary's Mizan Online website said.
Yarrahi video features scarfless women
The video for "Roosarito" features women dancing and shots of scarfless women, presumably in Iran. Watch the video a translation. Another of his songs, "Soroode Zan" or "Woman's Anthem," had already become popular among the protest movement, notably among Iranian students. The judiciary said the new legal action would also cover this song which featured the slogan, "Woman. Life. Freedom". Yarrahi has also been vocal about what he describes as the marginalization of people in his native Khuzestan province, which has a large Arab minority.
Previous examples of artists that have been prosecuted by Iranian authorities include Toomaj Salehi, imprisoned for over three years for supporting the headscarf movement. Many other people have been executed.
Roosarito on Spotify: