Spotify: How do you make it work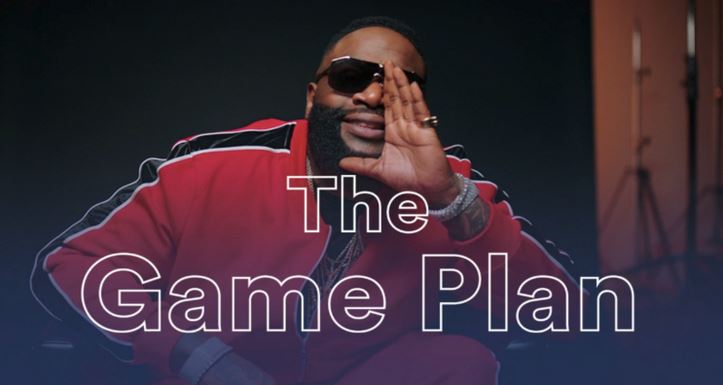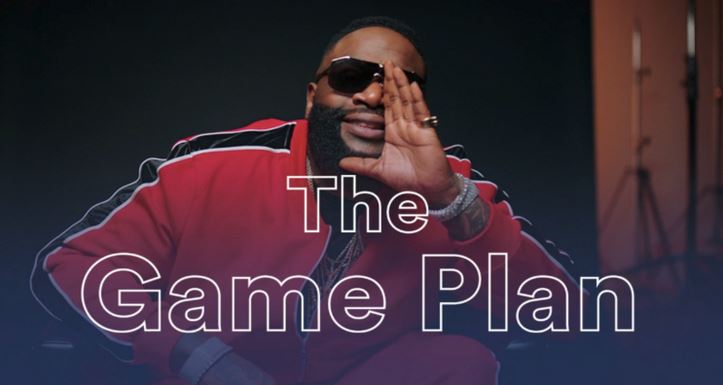 Spotify offers artists "The Game Plan"
If you're like me, you've been hearing everything and the opposite about Spotify. In particular, the very low per-stream payments but also very bullish comments about how streaming is saving the industry. Confused much?
Always remember that the industry is not out to make you rich; Nothing beats a little self-help. So anything you can do create awareness and also generate some money from music is a good thing.
Enter "The Game Plan" from Spotify.
The streamer wants to encourage artists to get more active on its streaming service, notably by providing a series of how-to videos called The Game Plan. The idea is to show artists how to get started using "Spotify for Artists".
The series addresses issues such as: Getting Your Music Up; What Is Spotify for Artists?; Releasing Music; Building Your Artist Profile; Understanding Your Audience; How to Read Your Data; Engaging Your Audience; The Follow Button, Promoting Your Work, and Building Your Team.
Rick Ross, Little Dragon, Mike Posner, and Vérité have been lined up to help in the series.
"From successful musicians, to employees who are industry experts, the Spotify community has a wealth of music industry knowledge," according to Charlie Hellman, Head of Creator Marketplace, Spotify. "We want to equip artists at all stages of their career with that powerful knowledge, and make it as accessible as possible."
The Game Plan is currently a 10-part video series, but Spotify promises more to come in the future. Check the series out and drop a message below. Impressed? Disappointed?