Brexit: the John Lennon connection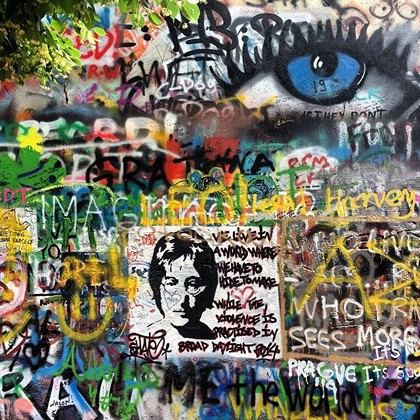 Iconic song "Imagine" gets quoted twice in the same day
I was amused to see the exchange between the EU president Donald Tusk and the Belgian prime minister the other day concerning Brexit. Tusk was – perhaps wistfully – hoping that Britain would review its decision to leave the EU before it was too late, quoting John Lennon. The Belgian prime minister followed retorted with a quote from the same song.
Earlier, EU President Donald Tusk had channelled John Lennon's "Imagine" as he said he hoped Brexit could be reversed — though others immediately poured cold water on the idea.

"Who knows? You may say I am a dreamer, but I am not the only one," the former Polish premier said with a broad smile, quoting Lennon's iconic song.

But Belgian Prime Minister Charles Michel — who has strongly argued for EU unity on Brexit — said Tusk should let it be.

"I am not a dreamer and I am not the only one," Michel told reporters, saying he thought it was "British humour" by Tusk.
Get the full story on France24.