Are One Direction's lyrics creepy?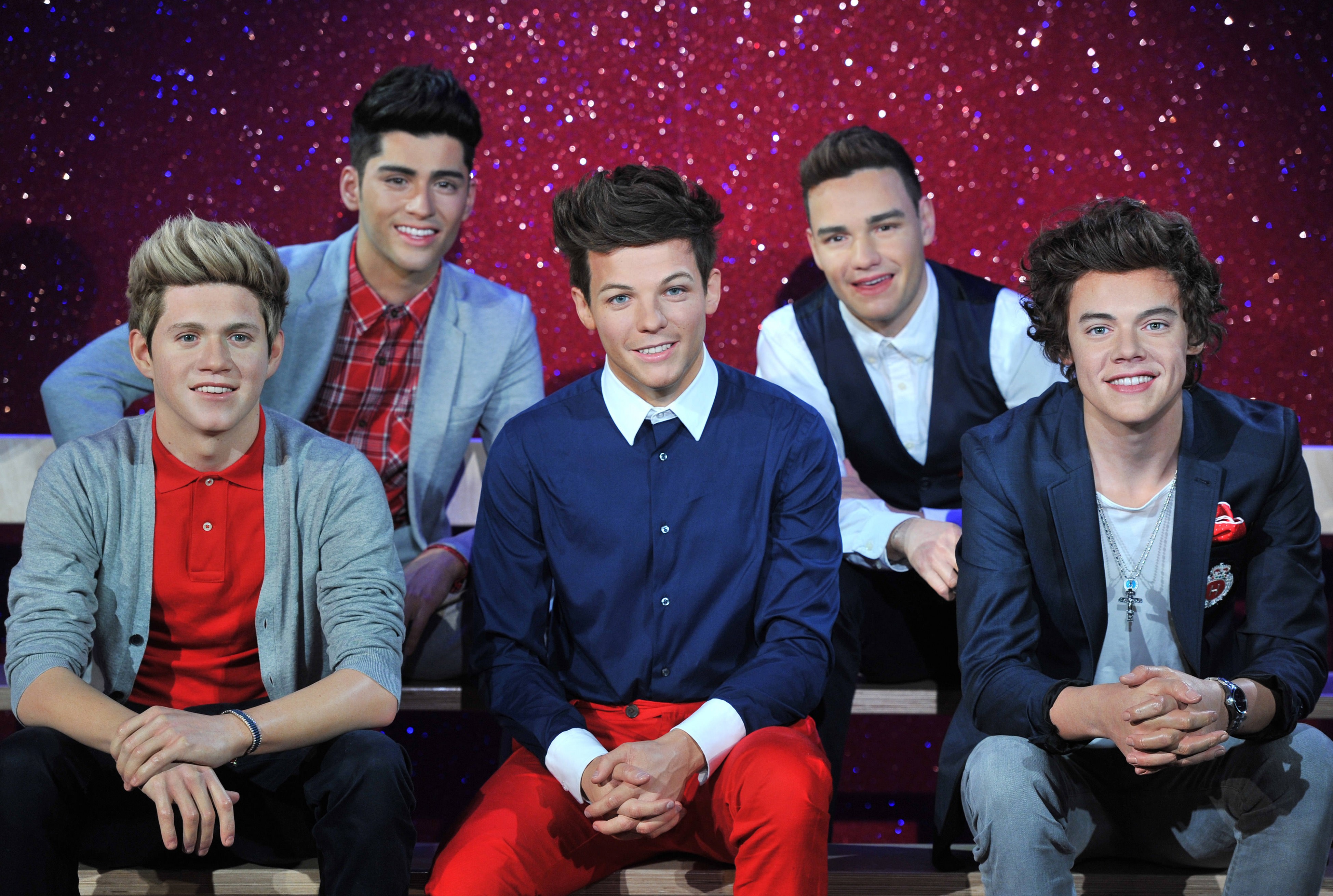 Does One Direction sound creepy to you?
A fun piece on Britain's Independent claims, "Spoken word One Direction lyrics are actually quite creepy". They use as a reference one of the videos produced by Martian Brain. In it, a neutral male voice recites the lyrics to "Steal my Girl" as if it was a piece of spoken word. The result? Well, you tell me.
One Direction lyrics: one-tracked mind?
The video does sound creepy, there can be no doubt about that. The voice is quietly obsessive, particularly when he repeats incessantly "She belongs to me, she BELONGS to me".
But if anything, the exercise is more a demonstration in performance than a demonstration of creepiness. Getting Martian Brain or the Smurfs to interpret lyrics will obviously give radically different results. Singers find different things to interest them in pop music. I remember Billy Bragg and bluesman Roland singing an unrecognisable "Express Yourself" in concert. Yep, the Madonna song.
The point being that you can often make lyrics do what you want them to do. In terms of creepiness, "Steal my Girl" is far less creepy than Sting's "Every Breath You Take" which could almost be a song for a stalker.
And an American TV presenter once took Gene Vincent's "Be-Bop A-Lula" and read the lyrics dead-pan to the camera. It was hilarious. But that doesn't stop the song being a rock classic.
Obsession and pop
Having said that, something that lyricists have to deal with is the way we describe emotions. "Steal my Girl" comes off as a charming, lightweight love song on the radio. Yet love can come in many forms. If you think about it, the idea of loving someone and "owning" them are two diametrically opposite things. Love can also come disguised as possessiveness, jealously, guilt or regret.
The notion of portraying love as an obsession is something as old as Shakespeare (and probably far older). Should we worry? Nah, this is pop music.
Songwriters
HECTOR, WAYNE ANTHONY / DREWETT, EDWARD JAMES / BUNETTA, JULIAN / RYAN, JOHN
Published by
Lyrics © Warner/Chappell Music, Inc.