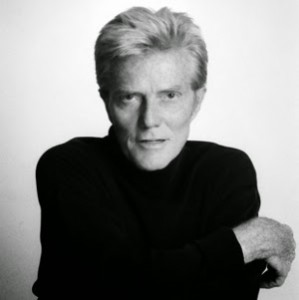 Another incredible "man-behind-the-songs" died recently. After years of ill-health, veteran songwriter and producer Bob Crewe died on September 11, 2014 at the age of 83. Successive generations have danced and sung along to Crewe's work, as his co-writes include "Silhouettes", "Jersey Boys", "Lady Marmalade", "Barbarella", "Silence is Golden" and my personal favourite, "Can't Take my Eyes Off You" (Lauryn Hill)
One of the original Jersey Boys
Born in New Jersey, Crewe was first noticed as a singer and performer. Very quickly, however, a series of co-writes (notably with Bob Gaudio) pushed hm into the limelight, starting with "Silhouettes" originally written for The Rays.
It was with Frankie Valli and the Four Seasons that Crewe really came into his own. The distinctive writing, arrangements, production and – of course – singing almost defined popular music of the day. So important was he to their success, Crewe was later called the Firth Season by the group's members. The period was later featured in the runaway Broadway show and movie "Jersey Boys".
Although gay, Crewe also had a hit with the album "Music to Watch Girls By".
Not only were Crewe's songs hits in their original versions, they were also covered by artists and became hits either in the States or elsewhere. In 1999, when the US performing rights and royalties organization BMI (Broadcast Music Incorporated) announced its Top 100 Songs of the Century, "Can't Take My Eyes Off You" landed in the top ten with six million airplays. BMI calculates one million continuous performances of a song of the average length (3 minutes) as representing 5.7 years of continuous airplay.
Full biography on the Songwriters Hall of Fame