Back in the charts with waltz and techno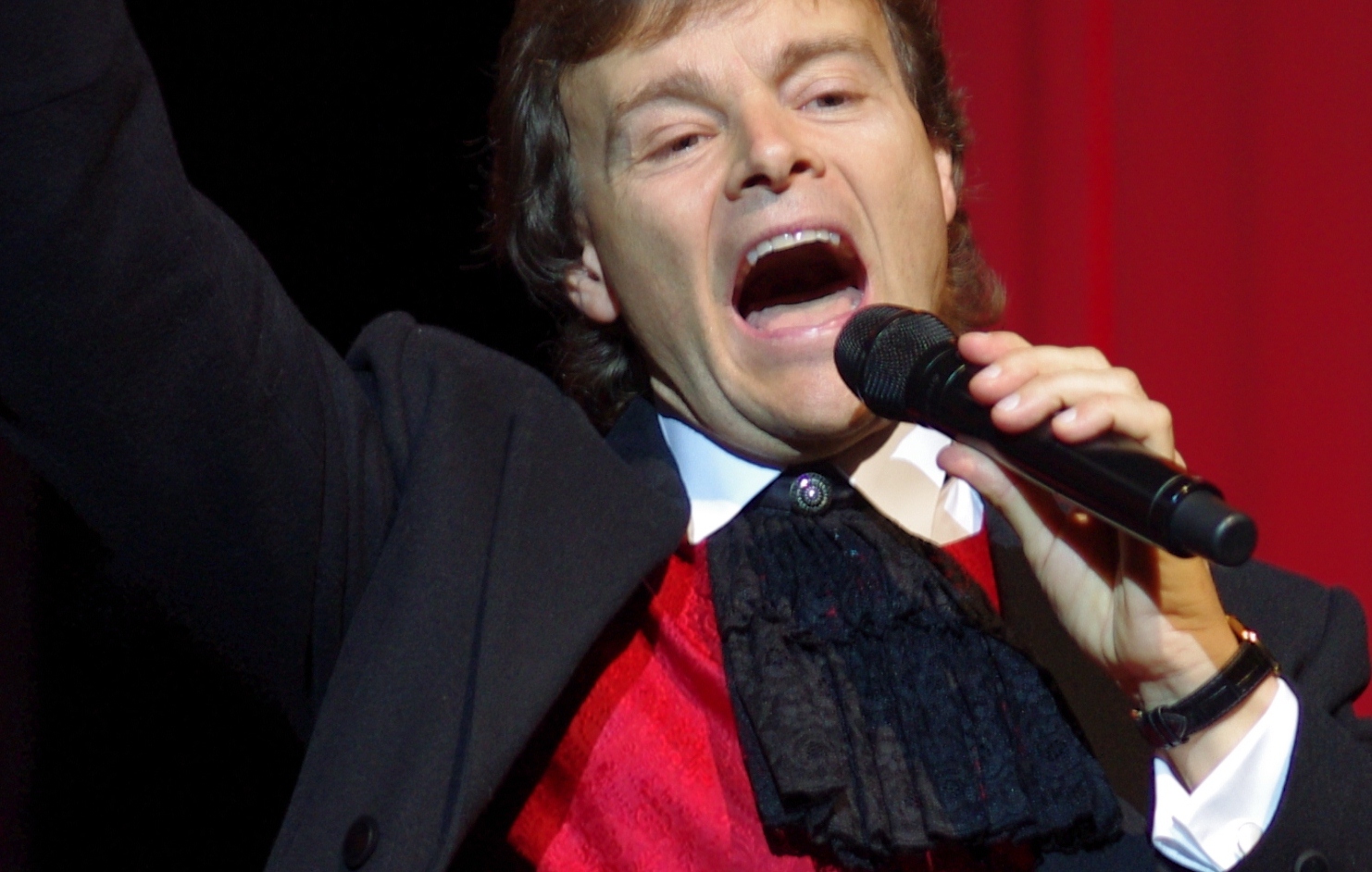 It's been an amusing week so far. A fan of Rudy Giovannini pointed out to me that the album I co-wrote for him, "Viva Strauss", is in the classical charts in Belgium.
"Viva Strauss" is a collection of Strauss melodies re-arranged into songs with lyrics (which is where I came in). Since the German version was released in September last, I think this is the fourth time it has re-entered the top 20 (it's currently at 17 – although we hit the n° 1 position a few months ago already). It's interesting as the album is getting zero support on radio, although thanks must go to Ment TV that programmed a one-hour special on Christmas Day last.
The album will be a main feature of the upcoming show on May 27 at Flanders Expo in Ghent, a venue that holds over 8,000 people. Again, we're getting little support for this from the media – proof that if you have a good idea and a healthy dose of tenacity, you can still survive in this business.
How did we manage this? The answer goes back three years. I've often pitched movie ideas to people at Cannes. One thing I noticed quickly is that it's easy to spend a lot of time on the wrong idea. Ideally, you should beat up your idea before working too much on it. Pound it out. Check what other ideas it brings to mind. Are they better? Who do you know that could add to the idea? Will it pass the pitching test? Get ready to "kill your babies", throwing out stuff that doesn't get enough reaction. Then pitch it again, and adapt it until it brings a smile to everyone you meet. I'm talking about concepts, and how to turn them into a project.
Turning Strauss melodies into songs was a what I call a good idea, although not everyone's cup of tea, of course. There are literally millions of people out there that love Strauss (including me). Producer Marc Cortens tapped into a very big latent audience. We also hooked up with the Strato Vani orchestra and Rudy Giovannini, and through them a network of fans and people to work with. We have been leveraging their support since then (and a big thank you goes out to Rudy's enthusiastic fans).
The return of 2 Unlimited
The other news is that I'm also in the charts via 2 Unlimited. A few months back, Anita and Ray recovered the right to use the name 2 Unlimited for their shows, and decided to put together a live concert band. They played in front of 20,000 people at the Sportpaleis in Antwerp recently and I presume this is why the album "Hits Unlimited" entered the Belgian charts at n° 20. The album has all the big hits of 2 Unlimited, including one that wasn't really a hit at the time at all – "Nothing Like the Rain" (follow the link for the lyrics and background story). Yep, the only single that I wrote for them.

Despite their global success (20 million units sold in the nineties), 2 Unlimited have only themselves and their fans to work with at the moment.  No major labels are involved, and they are not considered really newsworthy any more.They also have to leverage support from their fans in very real terms.
So… I have entered the charts in the same week with both techno and waltz tracks. Funny and cool. But in both cases, I can literally thank the fans for doing this, as they have been the motor and played an active role in the success.
Have you got any fan-driven successes to share?